McDonalds suffered a barrage of 'hate' during 2014 and it's declining sales are showing the impact of this. In November 2014 it's figures were down 4.6%, this is the weakest in the US in more than ten years.

To try and combat this and turn the tide they've deployed a brand refresh, starting with the above video that sees 'Arch Enemies' making up and "Choose Lovin'.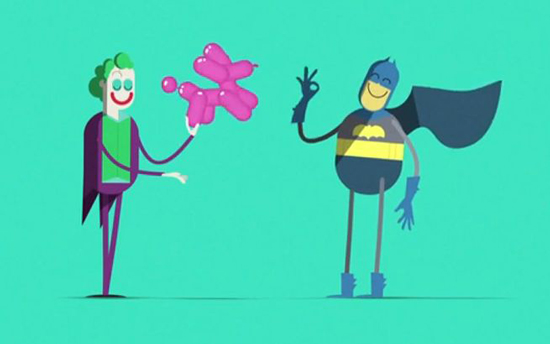 An article over at Ad Age details that McDonalds will also be rolling out new uniforms to staff members, revamping packaging and signage.
Is a brand refresh enough in the case of McDonalds? Or does it need to look closer at and address the quality of its core products?
Has the Millennial generation fallen out of love with junk?
We'll see.