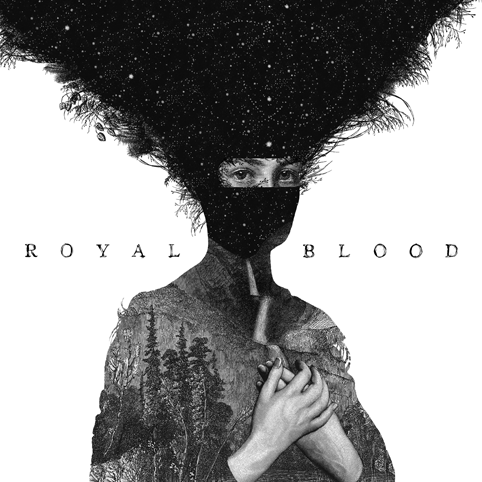 The importance and relevance of record cover design seems to have increased in recent years partly due to the new popularity of vinyl. There's always been a solid connection between the music world and the graphic design/art world and I hope it long continues.
Art Vinyl has just announced the winner and runners up of it's 'Best Art Vinyl Award' in which 10,000's of people voted.
The winner was the above record cover design by Dan Hillier for Royal Blood's debut album, a worthy winner in my opinion.
You can see the rest of those album covers that were shortlisted over at designweek
Below are a few of my other favourites selected from the rundown..