Worked in the design industry for over 22 years. Working in a number of sectors from Education, Law, Telecoms, Training with large firms through to Micro Businesses.
19 years of working in the education sector, a saleswoman in my subject area and captivating my audience to hold their attention!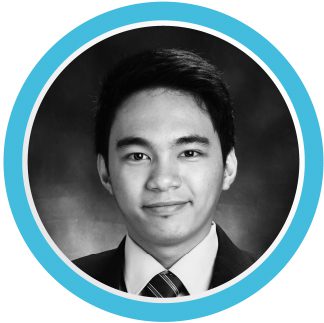 5 years working in the area Website Development, WordPress, HTML5, PHP,
CSS, Woocommerce,
Web Master.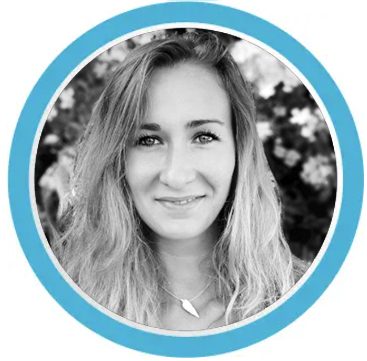 6+ years as online
advertising and media
buying expert:
Google Ads for Ecommerce
and Google Ads for businesses.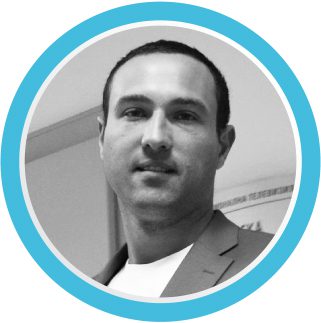 8+ years as online
advertising and media
buying expert
Working in the areas:
Google Ads
Google Analytics.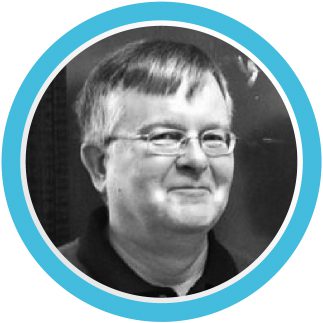 Previously worked as
a Family Solicitor for 24 years.
Then 2 years as a content creator and writer on
Family Law matters
and news.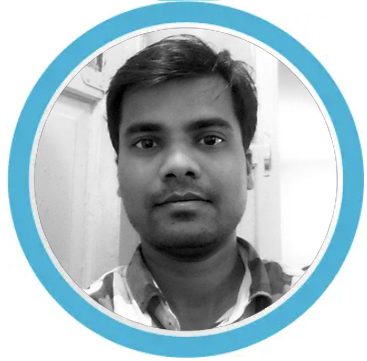 5 years working in the SEO industry, responsible for Technical, Onsite and Offsite Optimisation, Link Building, Content Marketing.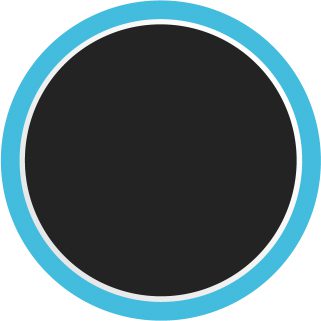 20 years creative design experience in crafting memorable brand identities, attention-grabbing print and website design.
Not just designing websites, we help drive sales & leads for our clients through research, branding design and online marketing.
Keeping it simple, clear and jargon-free we don't use pretentious designer talk and keep all aspects as simple and straightforward as possible.
Devon-based but with a full UK wide reach.
We work with businesses right across the UK, from Cornwall to Edinburgh, even as far afield as France and Japan. Due to the wonders of email, Skype, phone and an online project management platform we can work with anyone anywhere.
"We worked with Dot Media on the redesign of our group branding after we restructured our offer. It was important that we retained the spirit of the original branding. Gareth understood this and provided a series of concepts, ultimately leading to the designs we now proudly use on our website and marketing materials. I would have no hesitation in recommending Gareth's services to anyone."
"We were looking for a fresh, new look to suit our move to Lisbon, Portugal. Dot Design has certainly come up with that and we enjoyed working with Gareth throughout the design process. We especially value Dot Design's easy-going, yet professional approach, which for us, has delivered a very pleasing and appropriate result."