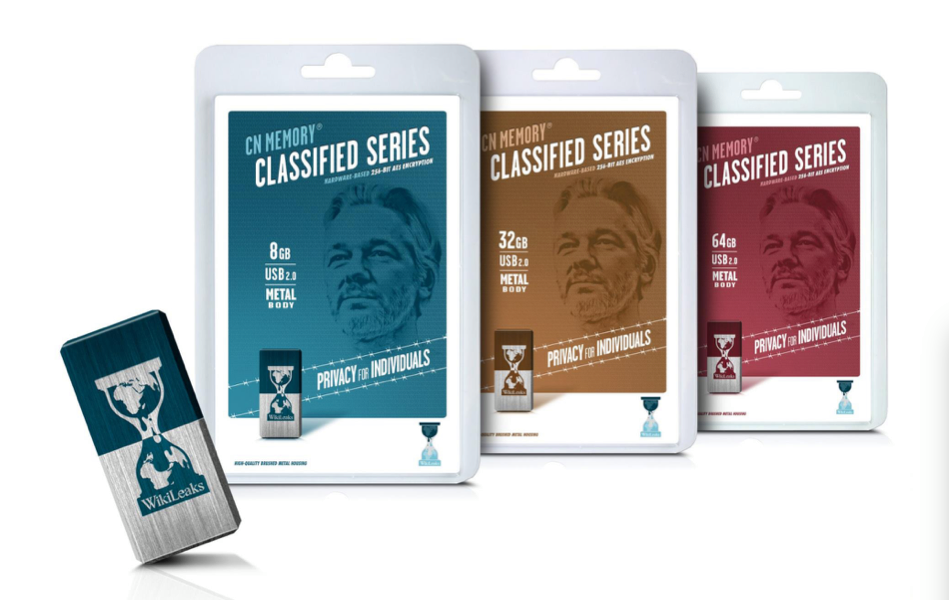 WikiLeaks now has a commercial arm with licensing deals around the world.
Source: www.nytimes.com
Brand Assange: Controversial subject here, but goes to show that anyone and anything can be branded.
WikiLeaks now is the official license holder of the WikiLeaks logo and the Julian Assange name. Apparently TShirts and other merchandise are on the way.