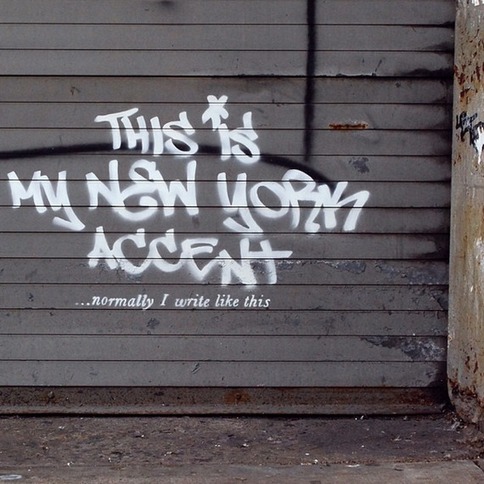 Could he now be considered part of art history? Or would he start to mean less to the general public and the street art community? I hope not….
Source: www.huffingtonpost.com
I'm not sure Banksy's career is 'over' probably more of a slow down and carefully considering new works with a 'less is more' approach.
Hopefully.