This is an interesting example of 'branding' and 'a brand' not being about a logo. Intel have been around for almost 50 years and have chosen to highlight the experience side of what they do with a new campaign "Experience Amazing." The video above focuses on those experiences that Intel have made happen via their technology.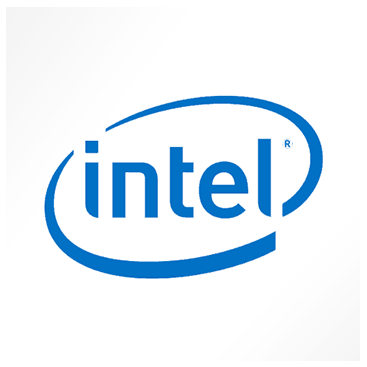 The curved line that circles the word 'Intel' in their logo is used to focus on and highlight areas within the video.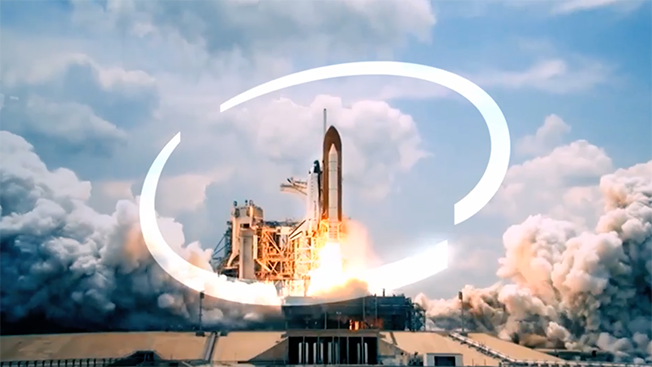 It works really well and certainly draws attention to lots of media and events that I would never have linked to Intel or thought about them being involved in.
"Intel's been part of major cultural experiences that the company never talks about, said Herd in AdAge. "Did you know that we were in the space shuttle? And the Hubble Space Telescope and Stephen Hawking's computer?" She added, "Kids today don't care about what's inside—they care about what they get to do with it. That's been the impetus for the whole campaign."
Find out more about Intel's new rebrand over at brandchannel.com