We've grown rather fond of abit of upcycled design here Dot Design and this is a great example of it. Repurposed vintage car parts made into stunning lights set on tripods. Using the old car badges and parts scavenged from junk yards they've created unique and beautiful objects.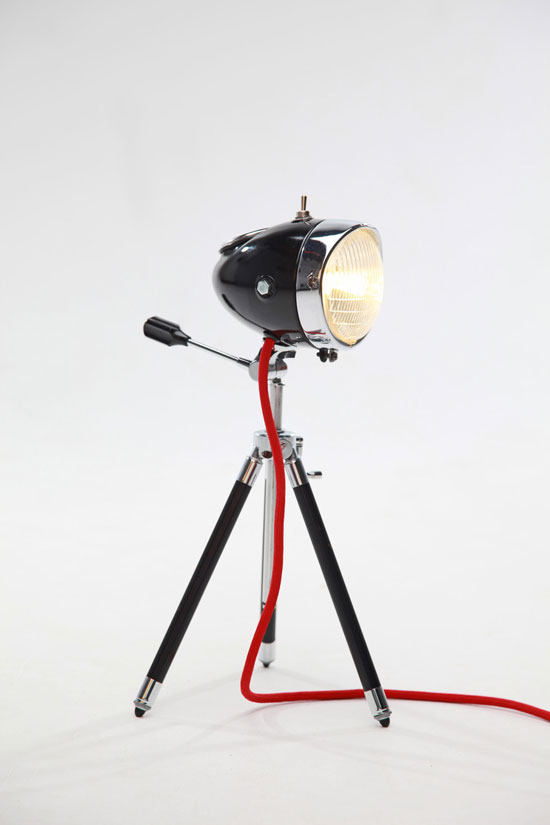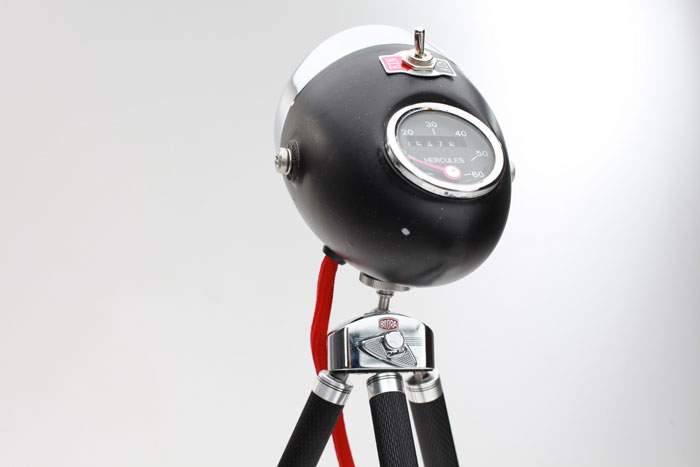 Not only that but the packaging inside crates with the burnt lettering branded on works perfectly with the products. Also love the use of the striking red cabling in this example above, gives a touch of contemporary as well. Fantastic objects loving crafted from junk, great upcycled design.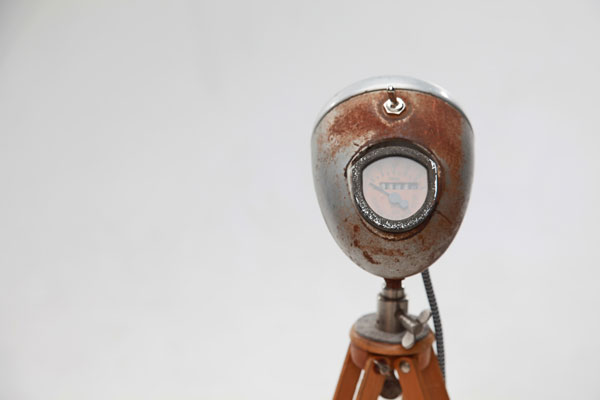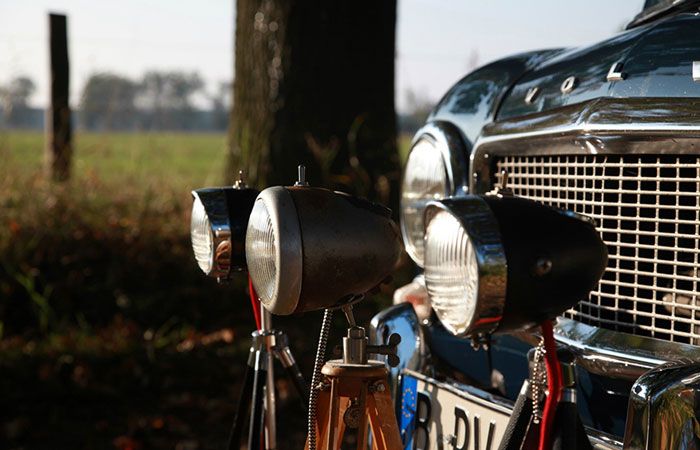 You can see more of Urban Light Factory and their work over at their site here.