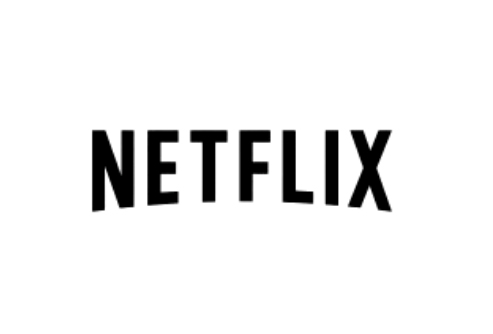 Seems Netflix has now joined the recent ranks of Ebay, Microsoft and Google (as well as others) in refreshing their logo with a more simplified and flattened version.
The above logo was spotted in the last few days on a trailer for their new TV series 'Orange is the new black'.


Previous logo: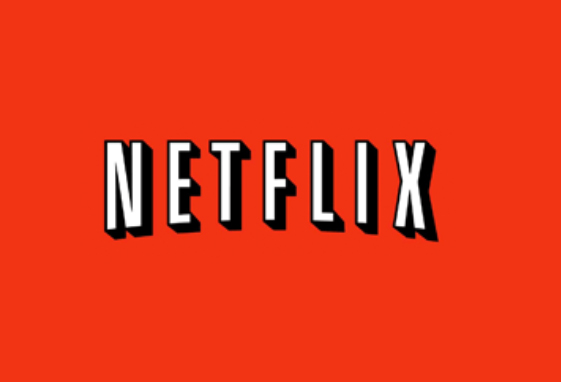 Though there's been no official roll out or announcement of the new Netflix logo so it seems this would be it.
We think it's an improvement. A cleaner, simpler version but yet still keeping a hint of it's retro cinema feel but not overly so as they are known for both films and TV these days.
This revised version will make it easier for Netflix to brand and watermark it's videos and other materials in the future.
Although we're hoping that they aren't losing the use of the red completely as that been a good identifier for the company and retaining that would be a bonus in our eyes.
Hopefully soon we'll see a full roll out of the new brand identity and it'll make more sense than this small teaser so far.