Jacob's biscuits has just launched a new logo design and packaging in order to bring it up to date ready for the start of a £10 million campaign.
This is smart and charming update, keeping an air of the built up heritage but bringing it into a new era. That said I'm unsure whether dropping the reference to 'since 1885'  is a mistake or not.
As you'll see from the previous logo design below it was overdue a refresh and the above works perfectly in my mind. The designers have added a new strapline 'Baked to delight', retained the black diamond and removed the apostrophe in order to simplify.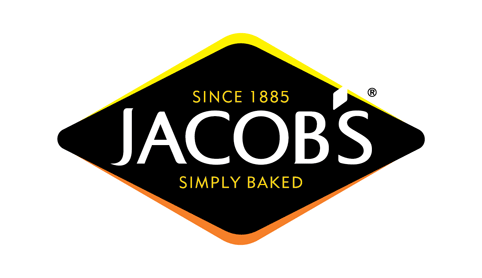 The new packaging design below does work well, although I'm unsure about the actual food shot, seems abit old fashioned and the placement a little off.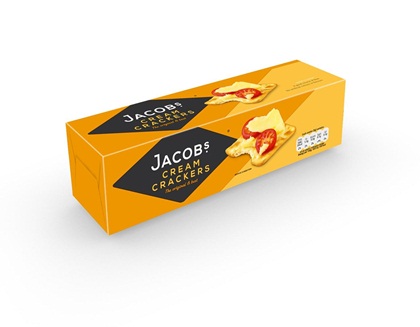 Overall a solid update adding a fresh contemporary feel to the brand and making it more relevant to todays consumer.