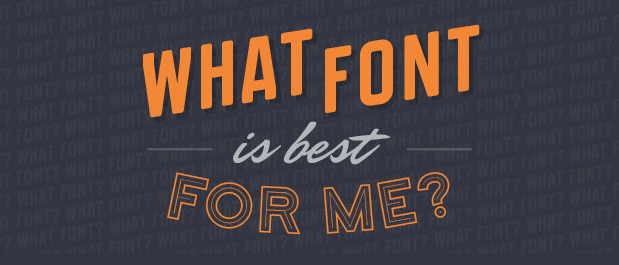 A rather excellent infographic which offers a very simple basic guide to what the best 'font' or indeed typeface is depending on usage.
Looking at a very brief history of typefaces, difference between sans serif and serif as well as typefaces for the web and print.
Sponsored by Cartridge Discount, the infographic gives a decent overview to a complete novice.