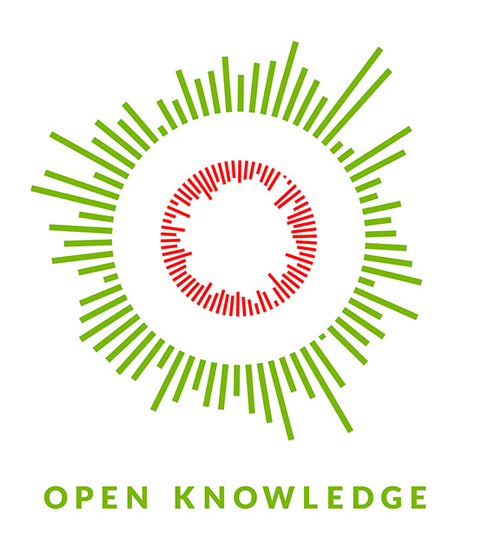 Johnson Banks has created an identity for the Open Knowledge Foundation, an organisation that promotes the opening up of data from Governments and other entities around the world.

Source: www.designweek.co.uk
Really love this identity work from Johnson Banks, so clever. Each of the green/red bars actually represent countries and real data. The application of the logo and flexibility is excellent, using open source elements and a free typeface.
The use of negative space when the logo is applied white out on the green background adds a different way of seeing it and noticing the 'O'.
Just excellent work as ever.