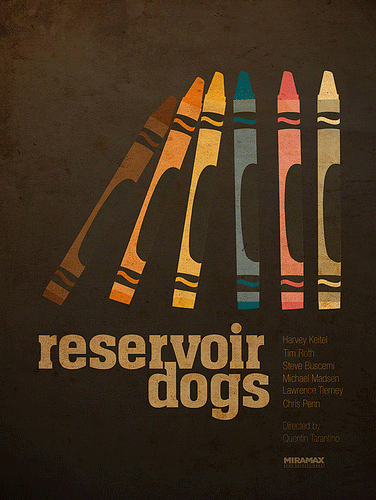 Like many I'm abit of a fan of Quentin Tarantino's films, so when I came across these re-designed posters I had to share them here.
They are by the Toronto based Designer / Art Director Ibraheem Youssef you can see more of his work over at his website
They are a very different take on the original poster designs. I really like the approach to them and the way the designer has picked out small details of the stories and highlighted them in the posters. Also the grainy textured background and muted colours work to good effect.
You to can purchase these prints at Ibraheem Youseef's online shop