​Website Design and Development
July 29, 2020
2021-10-05 9:34
​Website Design and Development
​Website Design and Development
More than just website design, designed to convert more visitors into leads
and sales and get your website working hard for you
Website design that's about

looks, strategy, leads and sales.
We create a website that converts more of your visitors into leads and sales, increasing revenue and profits. Establishing a presence online is now more important than ever. We design and develop websites that help you make a strong, memorable online impression and help convert traffic into sales.
Responsive design for mobile, tablet or PC is now essential and we deliver this as standard. We build our sites including a content management system or 'CMS'. This puts you in direct control of your site add pages, writing and adding blog posts, editing text, updating contact information. We also include tons of video tutorials in your CMS dashboard, create a lead magnet, set up email marketing and convert more visitors into customers.
Essential, otherwise your losing traffic and sales
Grab them with a lead magnet
by making your site work for you
Easy to update and manage
we provide lots of tutorials
Responsive bespoke websites built to boost your business.
In 2018, 52.2% of all website traffic worldwide was accessed through mobile phones,
You've now got your shiny new lead generating site. But what happens if something goes wrong? We can help.
Good looking lead generation
A great looking website is all well and good but is it driving leads and enquiries into your business?
Discovery, concepts, development and delivery.
What do you want to achieve with your website?
We will put forward a number of creative designs to fulfill your business goals.
Examples of our

website design


and

development projects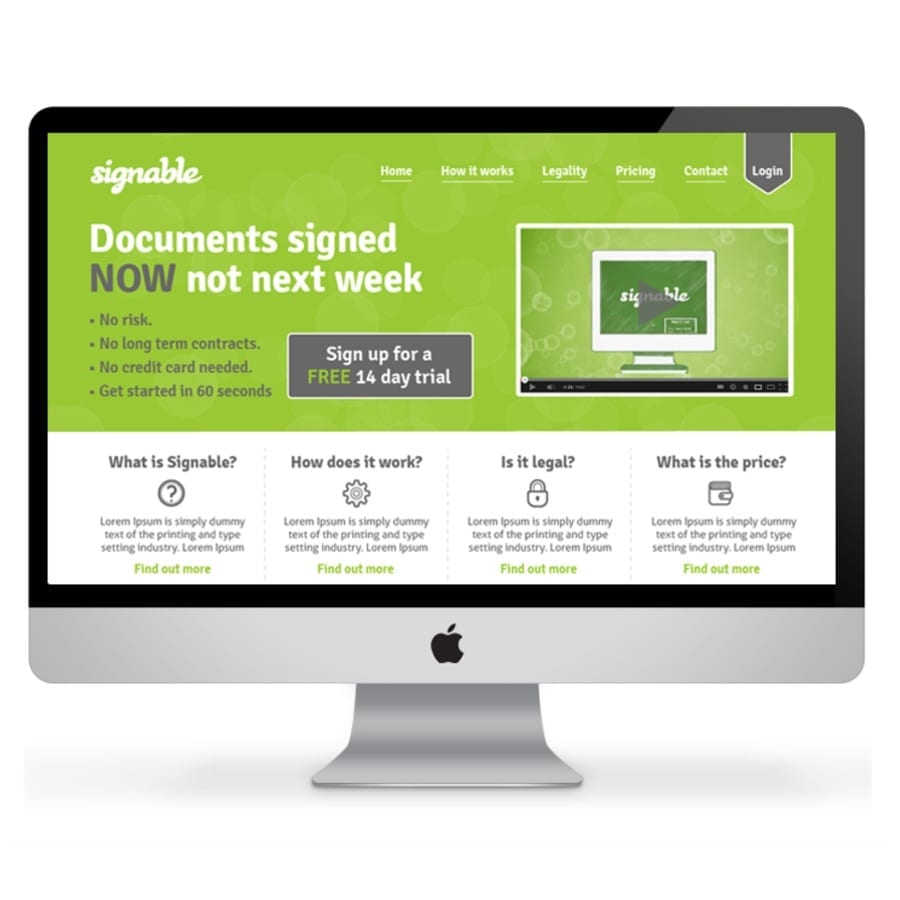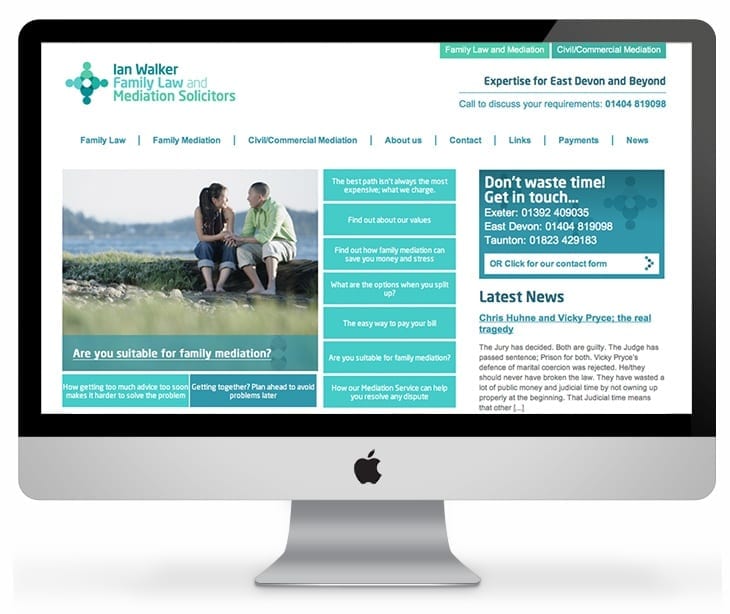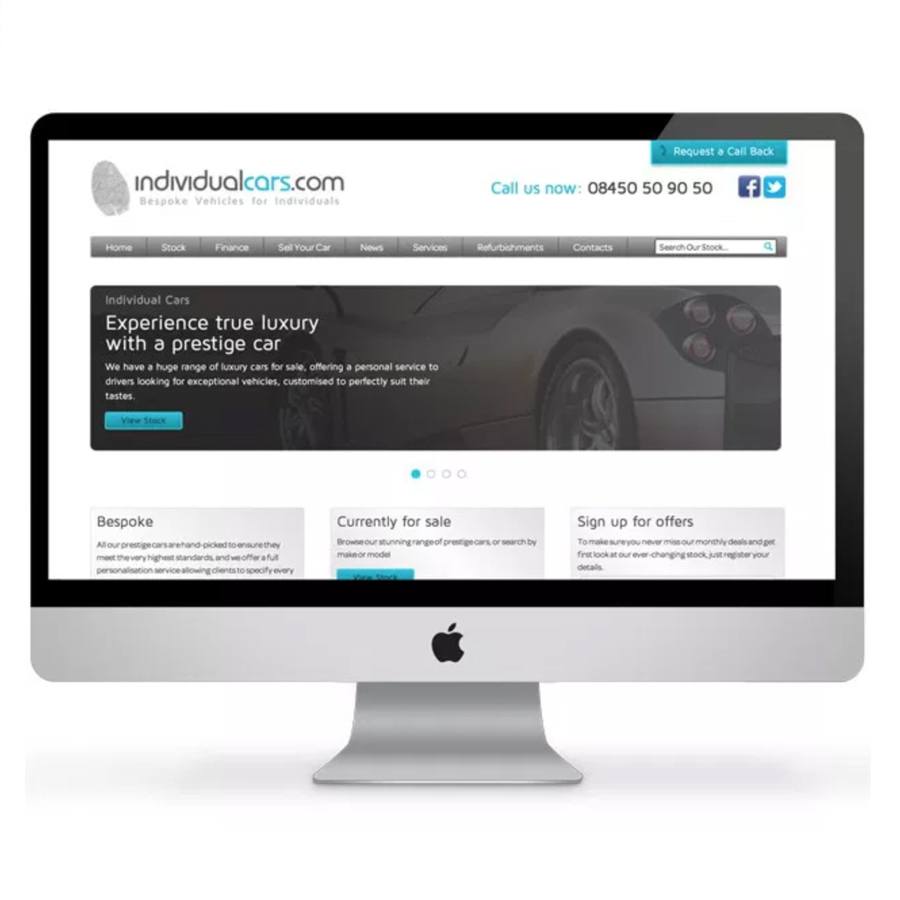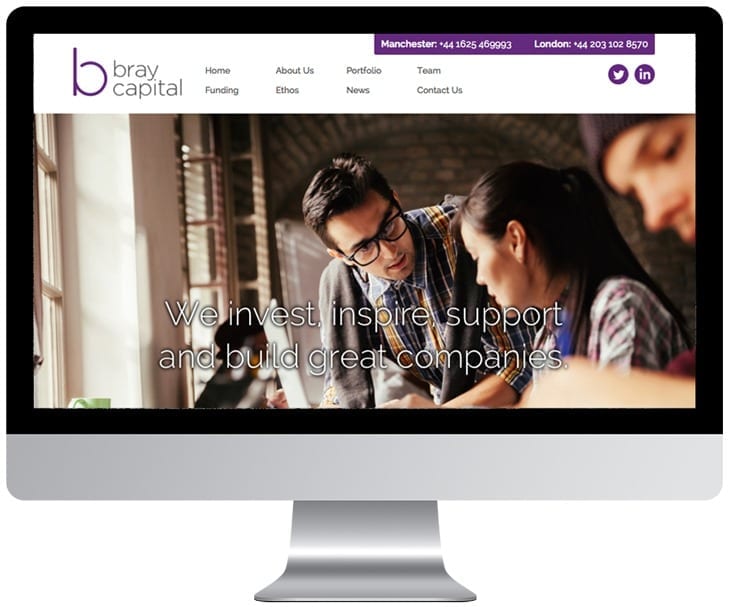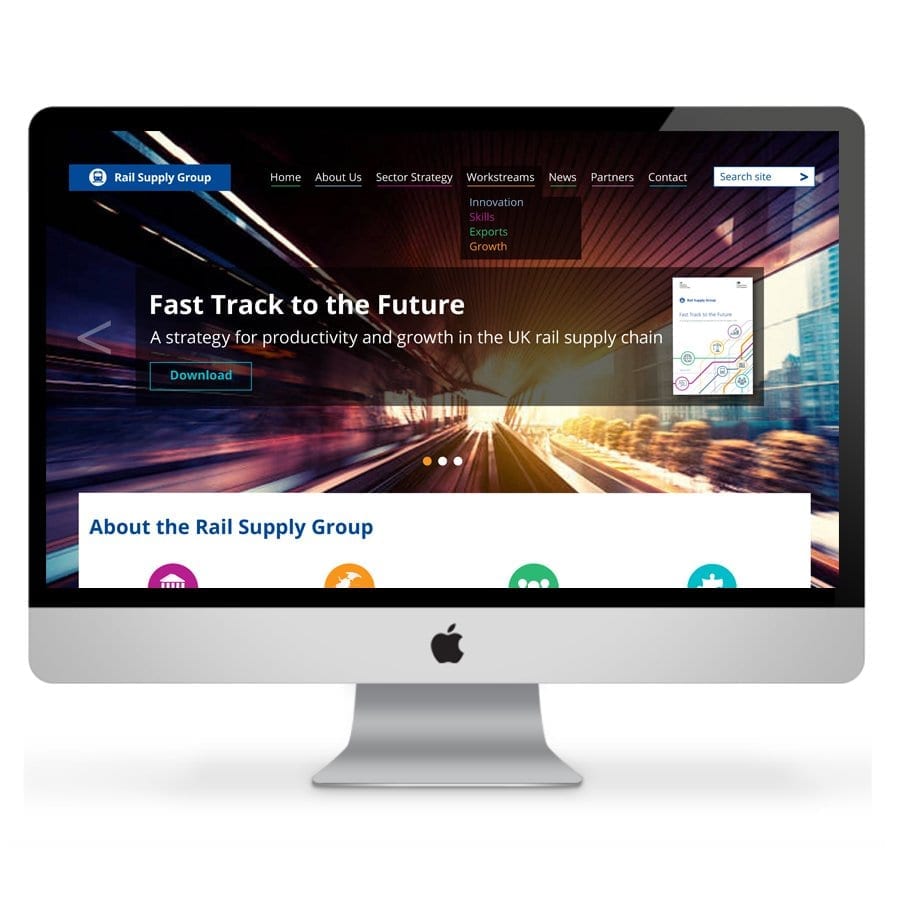 Think we can help? We'd love to hear from you...