SEO Totnes – Search Engine Optimisation
July 31, 2020
2022-05-18 10:05
SEO Totnes – Search Engine Optimisation
Is your website invisible?
We can create an ORGANICS SEO strategy to improve search engine rankings and increase targeted traffic.
We help businesses get more traffic

from search engines by harnessing SEO -

Leading SEO Totnes service

.
We are based in Totnes, Devon and offer a fully managed SEO Totnes service (be it local or national) that gets you increased rankings and targeted traffic. We want you to be happy so we don't tie you into contracts and no SEO management fees.
We also offer the following SEO services to increase your rankings: Guest Post Service, Blogger Outreach, Press Releases, Keyword Research, OnPage SEO as well as our Voice Search SEO and Reputation Management Service. All of these together or individually will help your website to rank and gain more traffic, leads and customers.
Grab your FREE SEO Report by fill out the form below..
SEO to get more targeted traffic
Maximising current rankings
Strategy to get you quick results
Variety of anchors in relevant articles
Secure high-quality links
Get in the top directories for your niche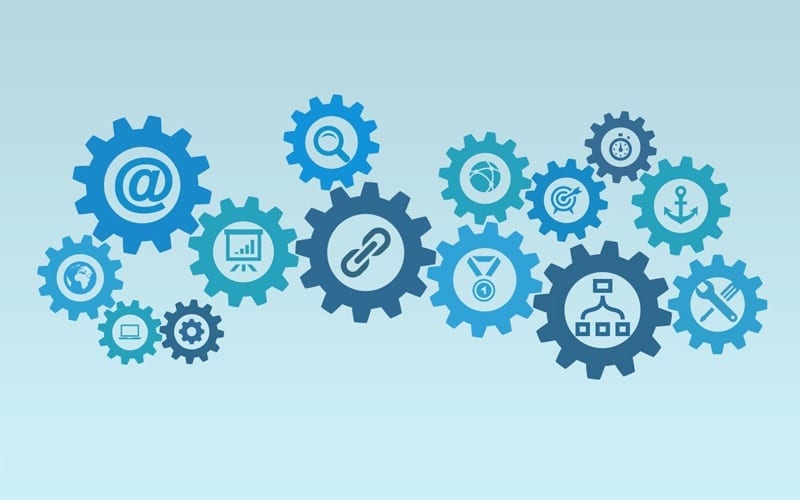 SEO Strategies to attract more targeted traffic to your website.
We build quality mid to high authoritative links and create optimised content.
Deep Competitive Research
Analysis will highlight list of valuable keywords that you are not focussing on but that your competitors in your markets are targeting.
Link Building, SEO Marketing, Google My Business Management and optimisation, Guest Posts, Article Writing, Local Citations, Local Search Marketing, all are used to deliver an increase in rankings with the top search engines.
A SEO search process streamlined to get you the best possible results
There is no contract, you are not tied in. You can cancel at any time, although we suggest allowing at least 3 months to see significant results from an SEO consultant.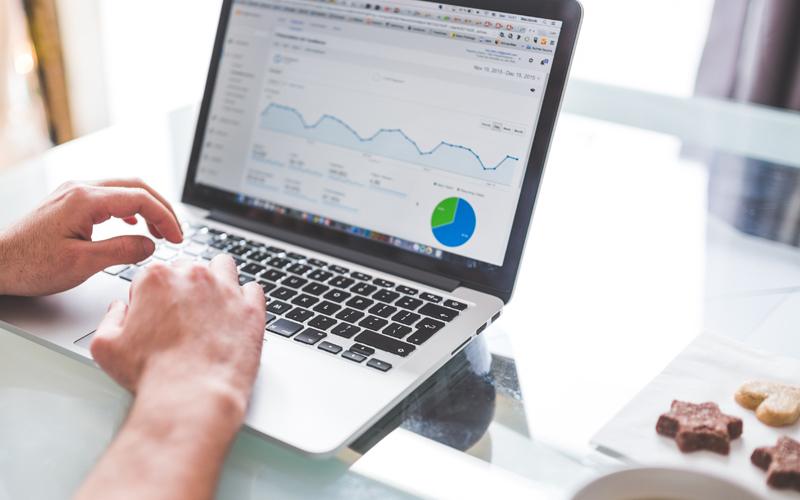 Researching what you target market are actually looking for is vital. We research and weigh up what keywords are good targets both short term, mid term and long term for your SEO goals.
When we know what areas and keywords to target we then move to technical SEO stage where we implement stages of optimisation and put in place whats needed to move you up the rankings.
Content is an important element of creative SEO. We create well planned and written short form and long form SEO content. The content is balanced for both the reader and search engines.
SEO ANALYTICS AND REPORTS
Keeping track and measuring ongoing SEO is a very important part of the process. Providing you with details of traffic, ranking activity, performance and tracking of goals is part of the SEO process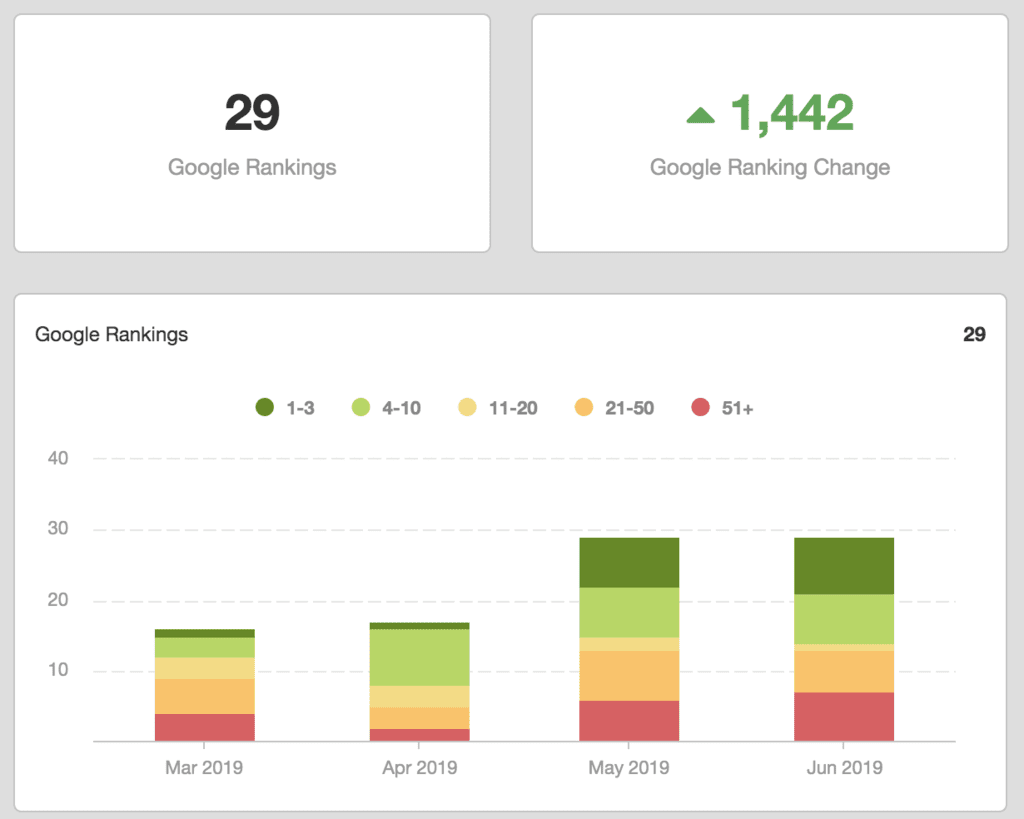 We manage your Google My Business listing.
We offer FREE Google my Business Management with all our SEO packages. A GMB listing is essential if you want your business to be found locally for your chosen keywords.

Benefits of ranking well in Google My Business are numerous – it helps new customers or clients discover and locate your business. It displays social proof in the form of Google Reviews, it shows your hours of opening and the services you offer. You can provide information about your services in the form Google Posts, amongst many other features.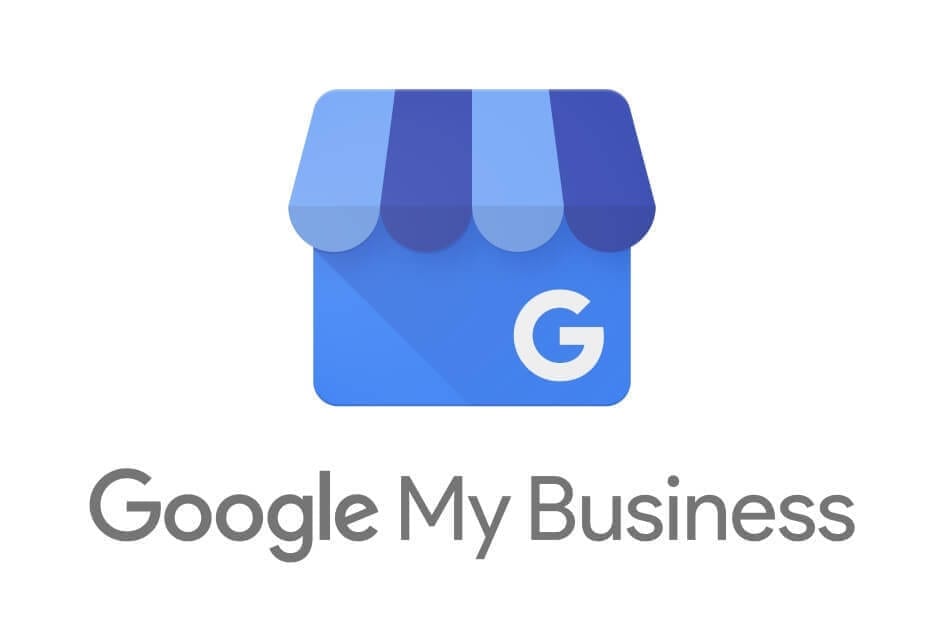 We create Blog posts and content for you weekly.
Google loves fresh, relevant and helpful content. Keeping your blog up to date with articles and posts about your niche or industry is vital and can be a huge source of traffic to you website. We provide a weekly content based around you industry topics. These blog articles are keyword optimised for both SEO and readability, highlighting the issues in your sector and around your business. If you are in need of a business website design/development we can also help with that.​ 
Find out how important Voice Search will become in the world of SEO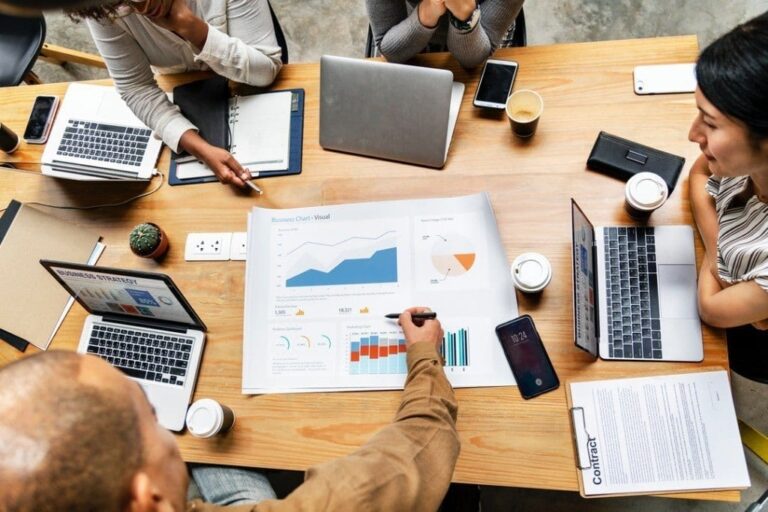 10 Reasons Why SEO is the Best Use of Your Marketing Budget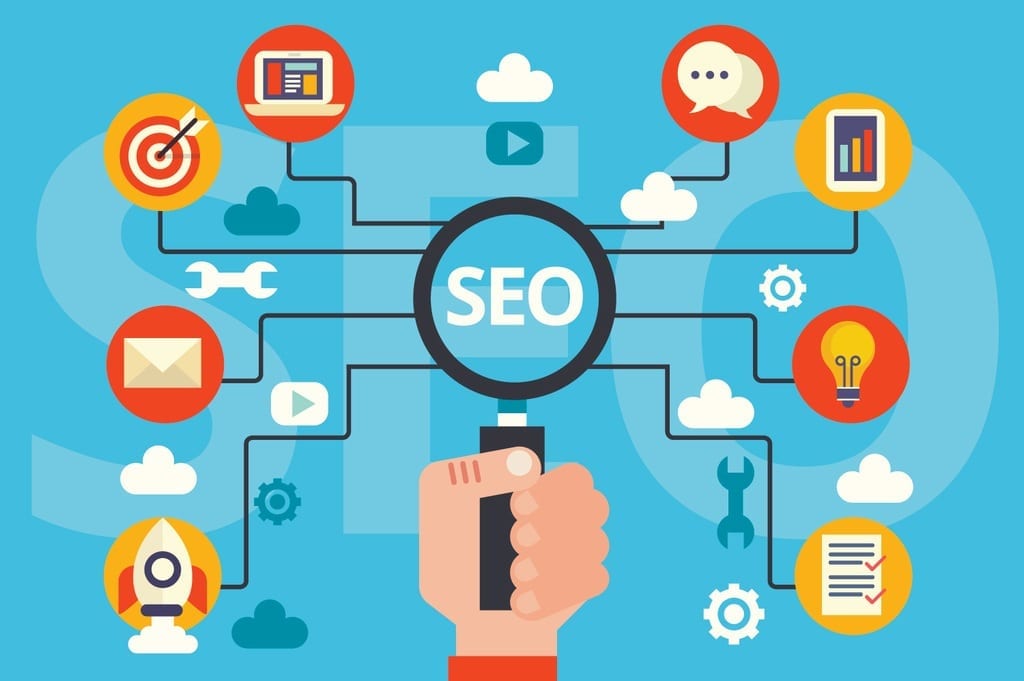 What Does SEO Stand For? Breaking Down The Basics Of SEO
Think we can help? We'd love to hear from you...