Logo and Brand Design
July 28, 2020
2021-10-05 8:11
Logo and Brand Design
You have seven seconds to make a first impression.
We create memorable, distinctive and relevant


logo and brand identity
In order to establish and differentiate you in your market and to attract and retain interest. To keep your brand in order and consistent over the time we can create brand guidelines. These explain how your logo can and can not be used they cover colour palettes, typeface usage and placements as well as more details in term of overall visual style etc.
A brand is defined by a client or customer's overall feeling or idea of your business. We work by defining your brand's target audience. By defining your brand's mission statement. We look into brands within your industry. We then work with you to outline the benefits and qualities of your brand. From that research and basis we create a brand logo and supporting tagline if required. From there we can arrive at your brand voice and build a message and create a brand personality. After these stages, we integrate into everything you do, be it online or offline.

Competitive analysis
Who are your key competitors, what can you learn from them?
What is your why?
What is the purpose behind your brand or business?

Brand architecture
Brand elements, logo, palette, typography, imagery, tone, voice

Creative elements
Who are your key competitors, what can you learn from them?

Positioning
What idea do you own in your customers mind?

Promise
What is the value that you promise to deliver?
"Products are made in factories, but brands are created in the mind."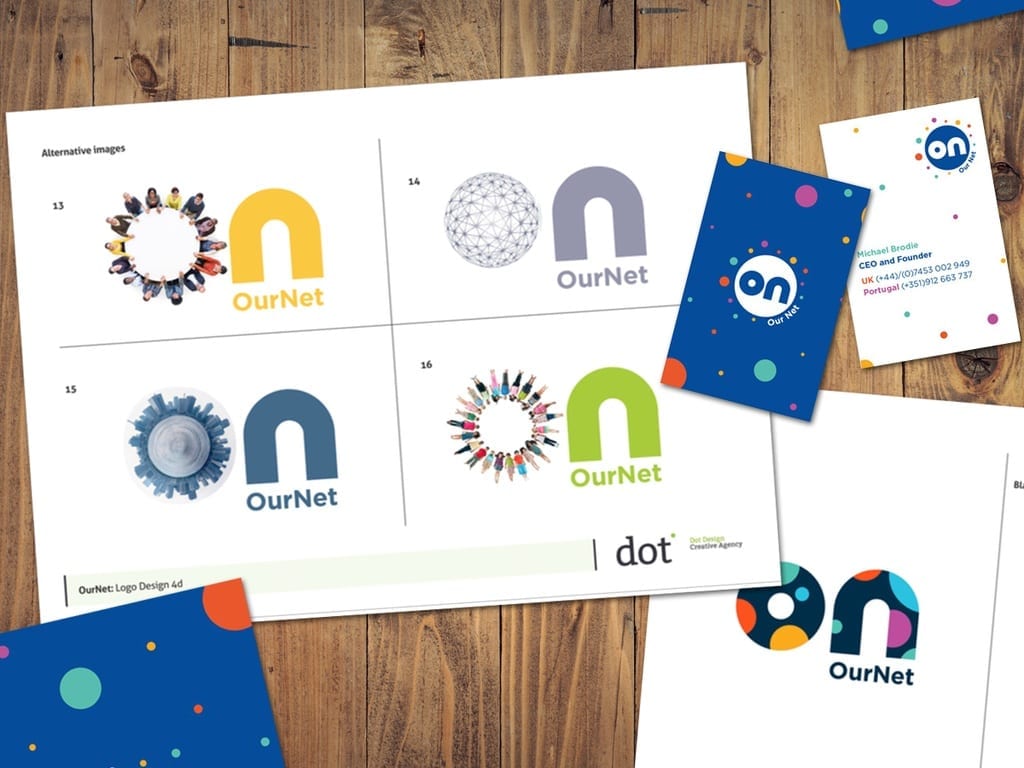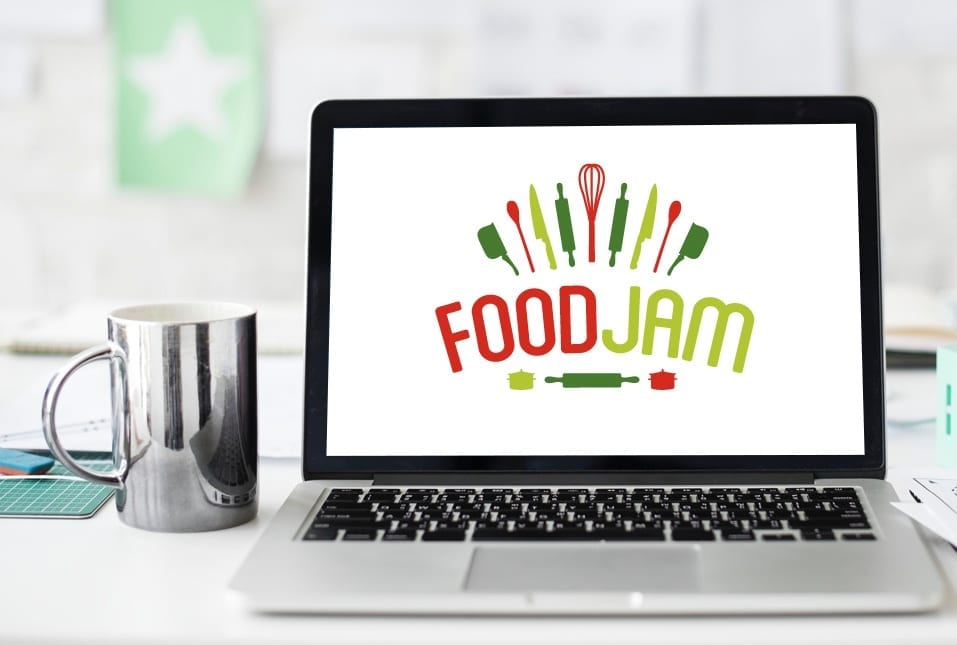 ​"Your brand is the single most important investment you can make in your business
Building a brand can be one of the most powerful things you can do for your business. It can build trust and a brand that is trusted by a customer is more likely to be a customers first choice, time and time again.
Your brand is formed by a customer's lasting feeling of your business. The visual side of branding is the first step.
Targeting your audience, who are they, what do they like, how old are they. Forming your audience demographic.
Then you can differentiate yourself from the competition, what are they doing well, what are they failing at?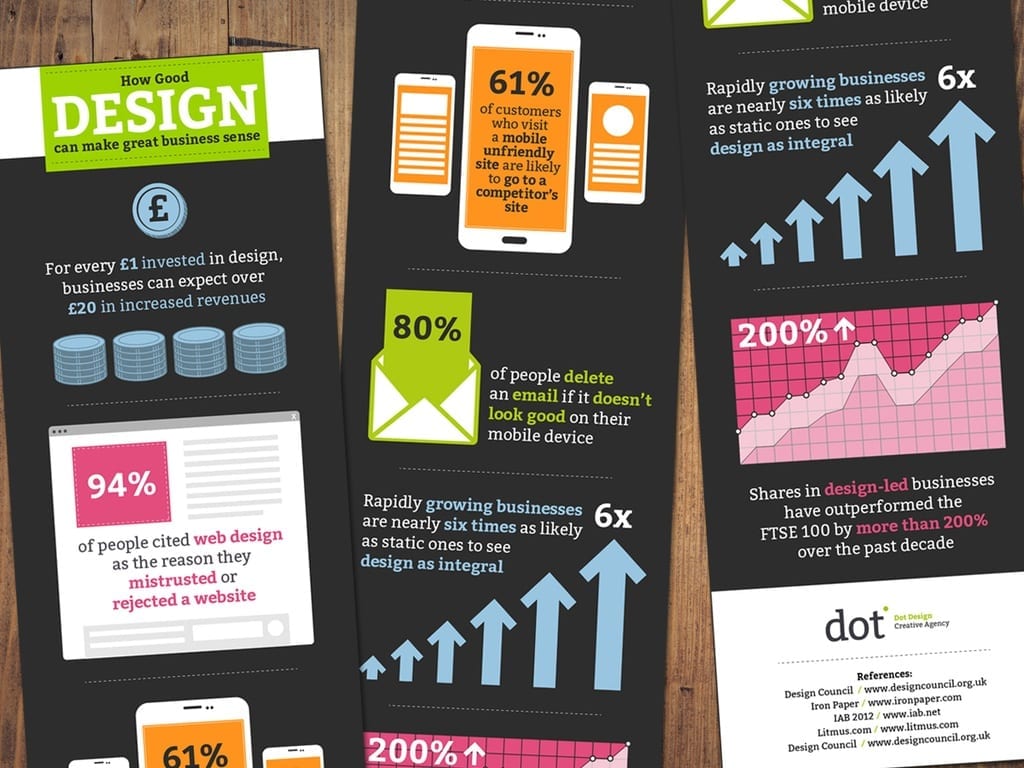 Creating materials that help you engage and capture new audiences.
Whether it's an infographic, digital handout or downloadable, lead magnet or guide we can help.
Think we can help? We'd love to hear from you...